March 20, 2017
A chapbook of interviews, illustrations, and reflections on Los Angeles.
Postcards is an anthology of interviews I had with people I met in Los Angeles last summer. I transcribed recorded audio of our conversations, edited them, and added commentary. These are "postcards" from strangers to understand the vastness of LA.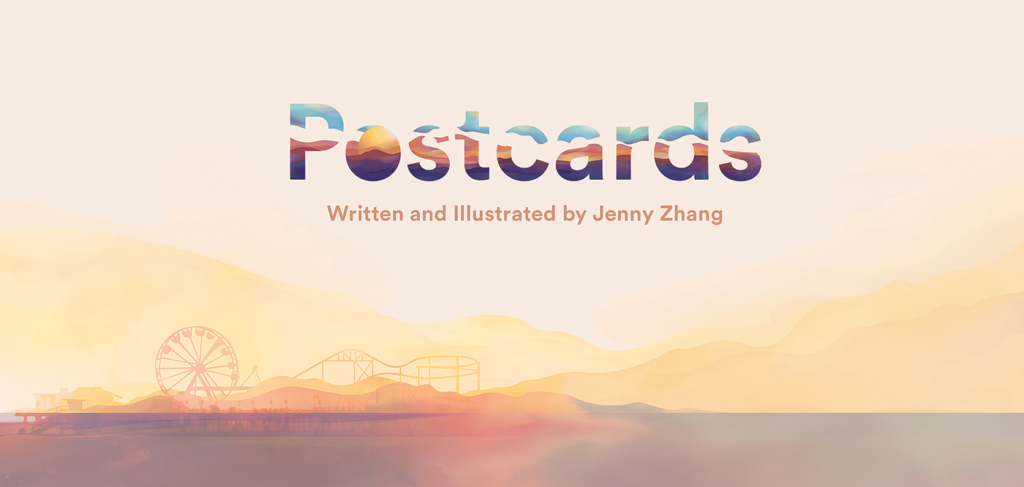 The chapbook is a story of my Los Angeles homecoming and home-becoming. LA is not one picturesque skyline postcard but many postcards: a city of its first impressions, but also every impression thereafter. The gutters of South Central rest on the same horizon as the golden Santa Monica Pier. I got the chance to make this big, big city a little bit smaller. Now, I comfortably call Los Angeles home.